Discover the Hidden Wonders of the Stiffe Caves
Thu 28 September 2023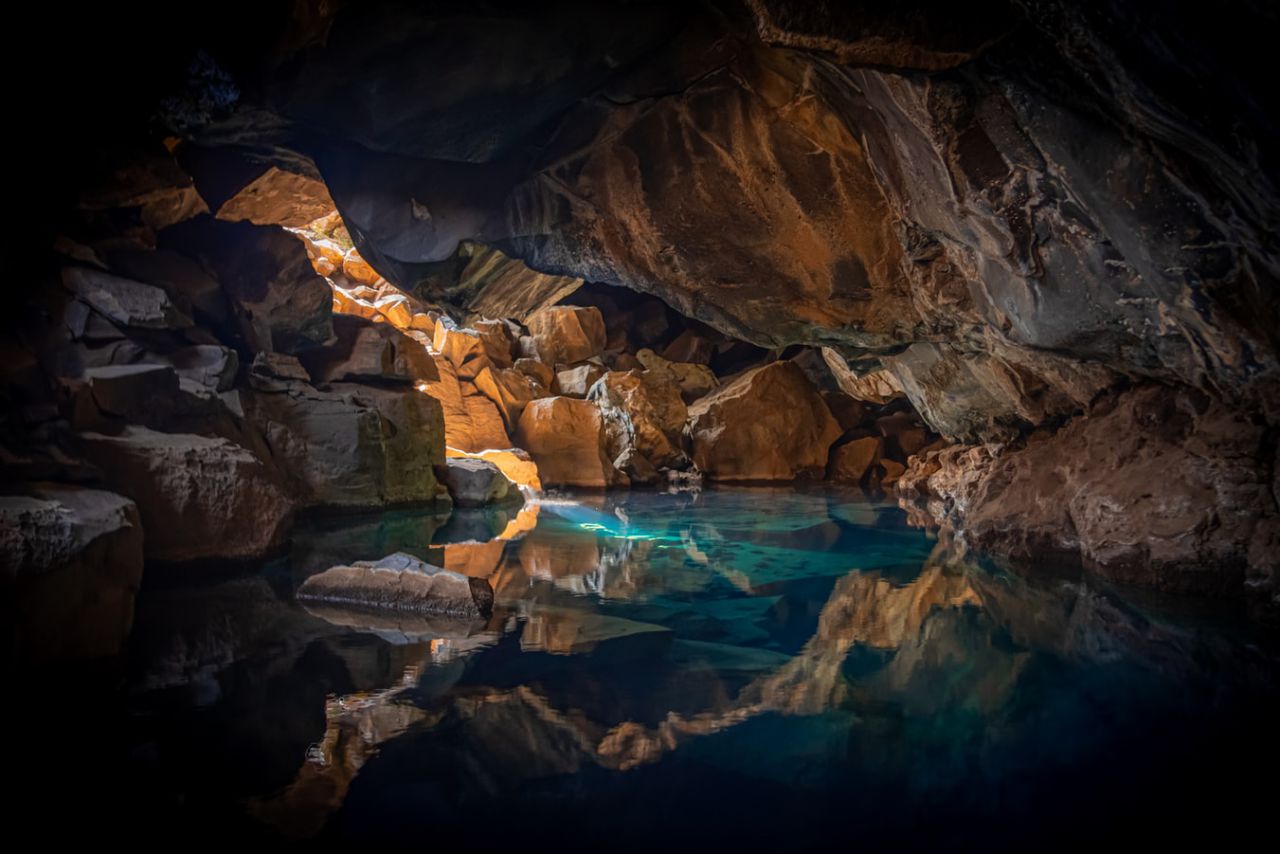 The Stiffe caves, located in the Abruzzo region of Italy, offer visitors a unique and unforgettable experience. The caves, which were formed over thousands of years by the erosion of the Stiffe river, are a natural wonder and a true testimony of the power of water. Inside the caves, visitors can admire the stalactites and stalagmites, shaped by the slow drip of water over time. The caves also offer a glimpse into the past, as they were used as a shelter by prehistoric man
The Stiffe caves are one of the most fascinating natural attractions in Abruzzo, located in Italy. These caves were discovered in 1920 and were opened to the public in 1928. Since then, they have become one of the main tourist attractions in the region.
The Stiffe caves consist of a series of underground galleries and rooms that extend for over 3 kilometers. The walls of the caves are covered in stalactites and stalagmites, creating a unique and evocative landscape. Additionally, the caves are illuminated by artificial lights, highlighting the natural beauty of the caves.
One of the most interesting features of the Stiffe caves is the presence of an underground river that flows within the caves. This river, called the Stiffe River, was used to generate hydroelectric power until the 1950s.
A visit to the Stiffe caves is an unforgettable experience for nature and adventure lovers. Visitors can walk through the cave galleries accompanied by experienced guides, who provide interesting information about the geological history and the flora and fauna of the caves. Additionally, it is possible to book boat tours along the underground river to admire the beauty of the caves from a different perspective.
Furthermore, the Stiffe caves often organize cultural events such as concerts and theater performances, making the visit even more exciting.
In summary, the Stiffe caves are a wonderful natural attraction that offers a unique experience for those who love nature, history and adventure. Don't miss the opportunity to visit them during your next trip to Abruzzo.