Exploring the Medieval Village of Alba Fucens: History and Culture of the Area
Fri 29 September 2023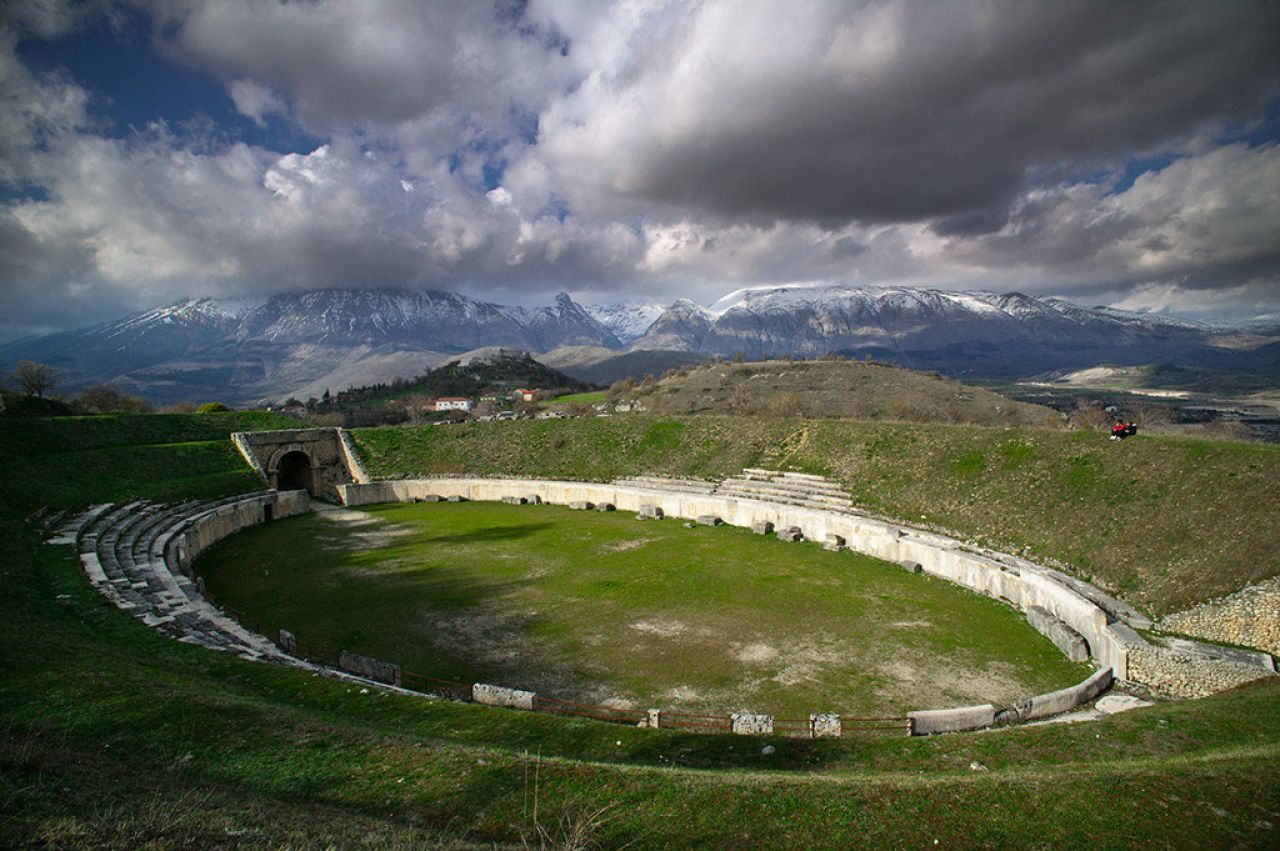 The Medieval Village of Alba Fucens is a charming place located in the Abruzzo region of Italy. Learn about the history and culture of this fascinating town situated on a hill overlooking Lake Fucino.
The medieval village of Alba Fucens, located in Abruzzo, Italy, is a place rich in history and culture. The privileged location of the village, on the shores of Lake Fucino, has allowed its inhabitants to develop a strong and resilient community.
The Orsini Castle, built in the 14th century, is one of the main attractions of the village. Its dominant position on the lake offers a breathtaking view of the surrounding area. Today, the castle is open to the public and you can visit its rooms, courtyards and towers.
In the village hosts various cultural events throughout the year, including music festivals, art exhibitions and gastronomic fairs.
For lovers of history and culture, the medieval village of Alba Fucens is an unmissable destination. The beauty of the Orsini Castle and the privileged position on Lake Fucino, together with traditional cuisine and cultural events, make this place an unforgettable experience.